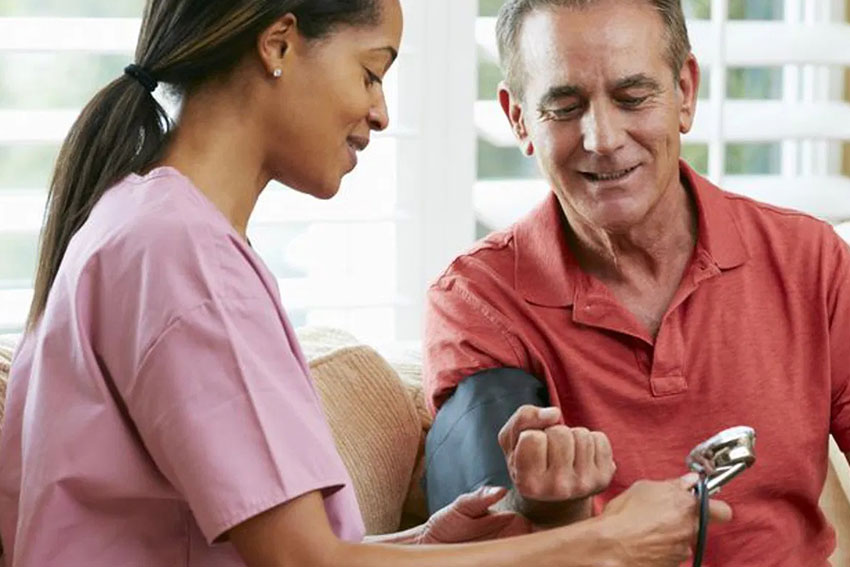 Alife Med Staffing is managed by Qualified Nurses; we train all our staff to provide seamless care maintaining privacy, dignity and respect.
We are fully compliant with the Nursing Act 1991.
Our carefully selected team of experienced nurses and personal support workers have a comprehensive range of skills to meet our client's needs. Alife only employs experienced care workers with appropriate skills, experience and qualifications. No care workers are employed with less than 6 months of continuous care experience.
We ensure that our staff maintain and update their skills to continually meet the needs of our clients.
We provide coverage to the following Services:
Hospitals
Long Term Care Facilities
Private Nursing Homes / Residential Homes
Complex Continuing Care
Community Nursing & Treatment Rooms
End of Life care
Post- Operative Care, Blood Tests and Injections for Private Clients
Addiction and Mental Health Treatment Facilities
Maternal Care
Pediatric Care
We can provide both experienced Nurses or Personal Support Workers to cover a 24/7 basis or at very short notice:
Sickness
Holidays
Staff Shortages
Maternity Leave
Respite Care
Our Staff
Our staff of experienced and specialized healthcare providers work in many different clinical environments; including:
Specialty Registered Nurses working at critical care (ICU, CVICU, CCU), NICU, Emergency, and Post-Anesthetic units.
Registered Nurses working at Medical/ Surgical, Rehabilitation, Surgery, Complex Continuing Care (CCC), Mental Health, Maternal Child Care, Paediatrics, Obstetrics units, long term care facilities, and retirement homes.
Registered Practical Nurses available to assist nursing teams in Medical or Surgical, Complex Continuing Care, Rehabilitation, Mental Health units, long term care facilities, and retirement homes
Personal Support Workers who love to assist their clients in personal and constant care
When making a booking of staff, where possible we will prioritize those staff members that have worked with you in the past to your satisfaction to maintain the continuity of care. Please use the contact us form at the bottom of this page to place your inquiry.
For immediate inquiries call our experienced team at +1 416-737-1528 or fill the form below for general inquiries.